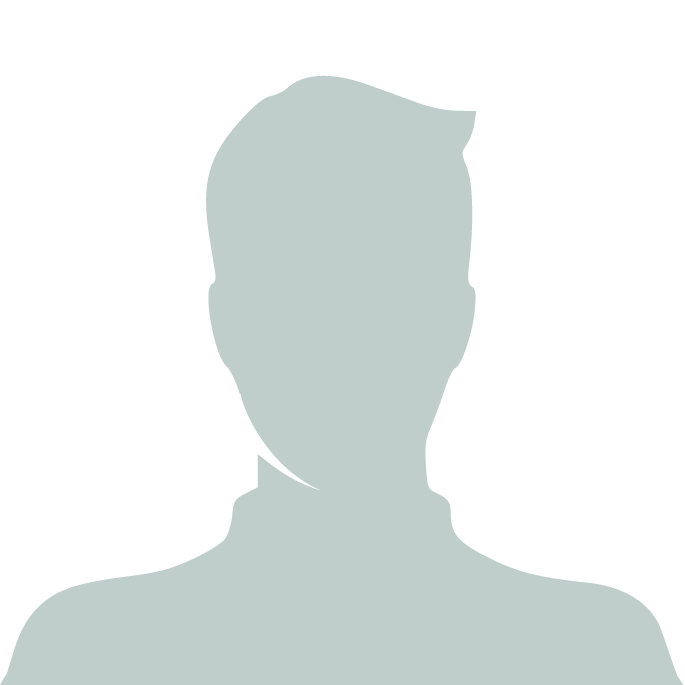 Bill started his legal career in 1998 while working as an Investigator for the Washington D.C. Public Defender's office, gathering evidence to assist the Public Defender with criminal cases.
In 1999 Bill began classes at Brooklyn Law School in Brooklyn N.Y. and graduated in 2002. During that time, Bill attended a Prosecutors clinic and tried his first criminal case as a student prosecutor. In addition, he interned at the Legal Aid Society of Brooklyn, where he tried his first case as a student Criminal Defense attorney.
In 2002, after graduating law school Bill joined the Brooklyn District Attorney's Office as an Assistant District Attorney. During his time there, Bill prosecuted criminal cases from misdemeanors, such as drug possession, domestic violence and simple assault cases, to felonies such as robberies, drug dealing and aggravated assaults. Bill was also focused on prosecuting only serious cases, such as sexual assaults and homicides.
In 2009 Bill relocated to the Philadelphia area and, after passing the Pennsylvania Bar Exam, began his legal career in PA in the Family Violence unit of the Philadelphia District Attorney's office.
Bill has defended hundreds of clients, handling every aspect of representation, from the time of arraignment, through to the preliminary hearing and trial, if necessary.