Your Friendly
Neighborhood Lawyer
Contact us today for an initial consultation 
Before launching her private practice in January 2012, Karen spent nearly 28 years in Kennett Square as the Business Manager, and then General Counsel, of one of the largest mushroom farming organizations in the United States…..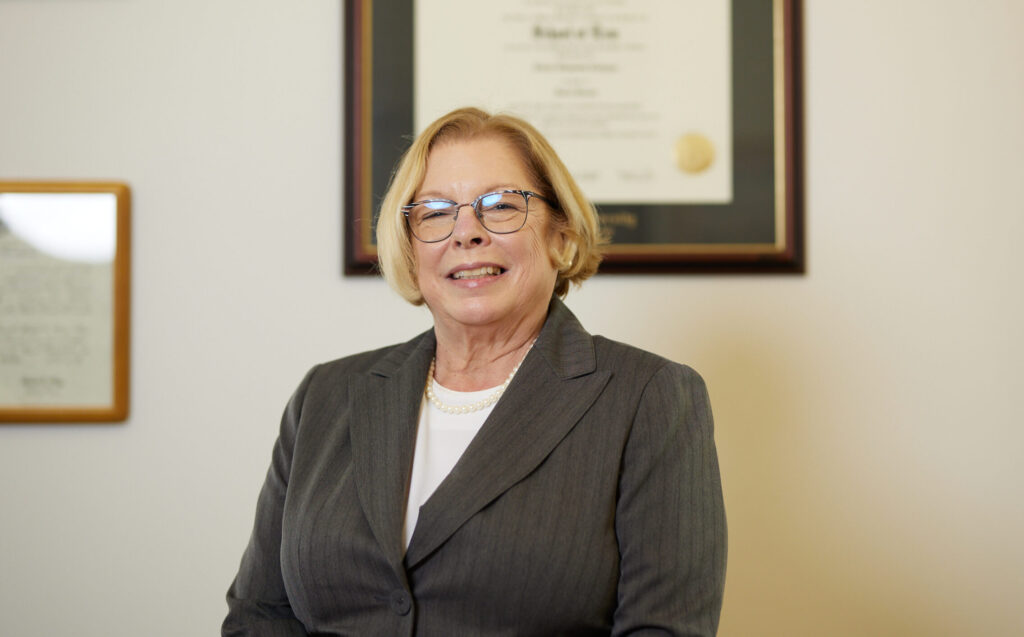 One of the biggest complaints people have about their attorney is that they are unable to speak with them when they have a question or are not informed when there is an update in their case. Eichman Law will personally handle every aspect of your case. At Eichman Law, we build relationships with our clients and actually treat them like they are family.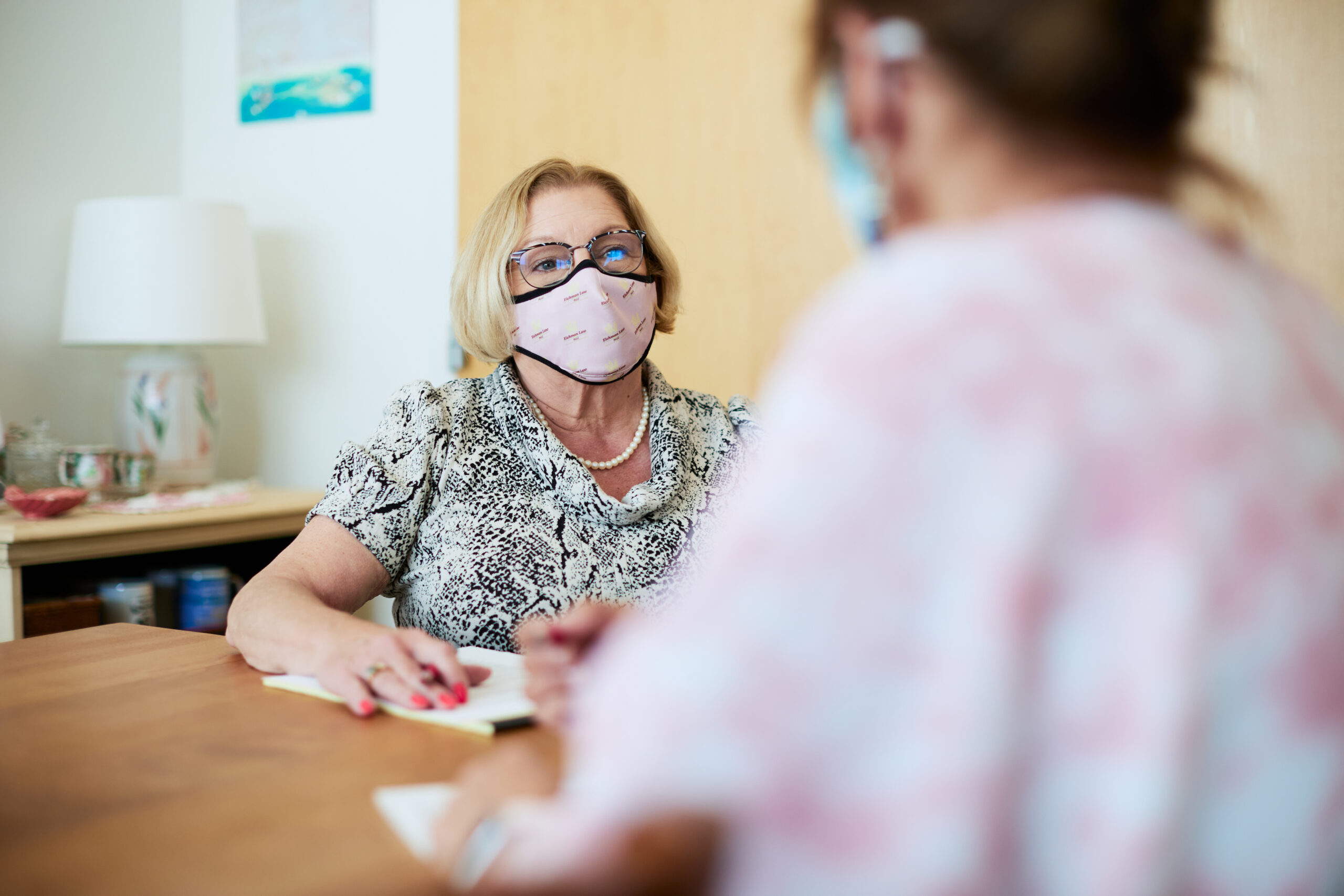 Don't hesitate to contact us any time.